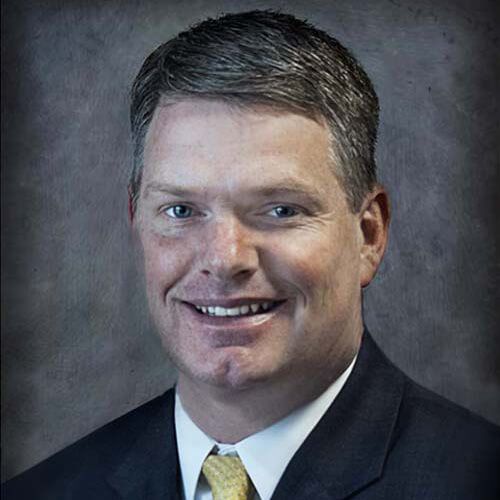 Brian Arnold
Attorney at Law
Arnold & Arnold LLC is a law firm in Georgia that helps the disabled win Social Security Disability benefits.
Prior to practicing law, Brian Arnold worked for the Social Security Administration in Little Rock, Arkansas for over three years. As a disability adjudicator for the Social Security Administration, he received extensive medical and vocational training. He knows what it takes to win benefits.
After leaving the Social Security Administration Brian joined his fathers law practice in 2007 and Arnold & Arnold, LLC was formed. Brian Arnold specializes is Social Security Disability Law pulling from his valuable experience as a Disability Adjudicator and as an Attorney. His primary focus is on Social Security Disability Law. Brian represents clients through all stages of the disability process from filing initial applications, to filing appeals, and representing clients at disability hearings.
As an attorney Brian has helped 1000's of clients win disability benefits. Although the majority of our cases are in Georgia, Brian has also won disability cases in several other states including, Alabama, Arkansas, California, Florida, Idaho, Illinois, Kentucky, Mississippi, North Carolina, Oklahoma, Pennsylvania, Puerto Rico, South Carolina, Tennessee, Texas, and Utah.
For more detailed information about our firm, please give us a call. We'd love to help you win the benefits you need.
University of Arkansas (L.R.)